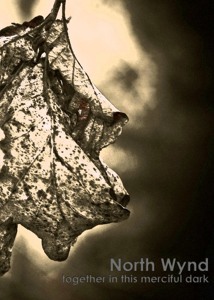 I really want to go to see
North Wynd
at the Blazer tonight, but I fear that may be prevented by a
stinking cold
that has reared it's ugly head. Which would be a shame, as in my estimation
Johnny Pugh
is one of the better musicians in Edinburgh. The fellow has a knack for creating something special when he performs live.
I saw finally saw Norm's
Invisible Helpers
at the Pleasance on Friday there, although sadly without Big Jim on keys, or the
Warr guitar
. It was still a good set though, I particularly enjoyed the reworkings of "Till I Found You", and the turning of "Nicole" into a late-70's
Chic
-style disco floor-filler. There were belly-dancers earlier in the evening too, which was surprisingly impressive and enjoyable.
What I liked about that evening was the variety of fare on offer. Some like to have their musical evenings themed; I say
bollocks
to that. The more variety, the better.